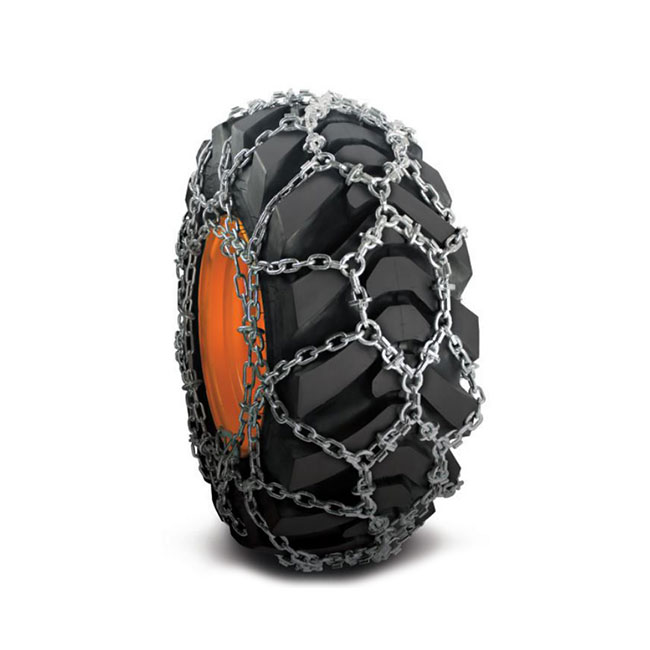 Leading Skid Chain in Snow-Ice Cleaning
Snow chain with hexagonal mesh pattern, bright zinc coating and hardened against wear, reinforced with ice cleaning link and reinforcing bars.
Highest traction and braking safety against all kinds of forward and side slippage in the areas where there is intense snow struggle.
Easy assembly with self-locking internal and external forged locks
Copper / Zinc plated, hardened skid chain.
Abrasion resistant special manganese alloy steel
9mm steel forged lock.
The tensioner is made of chain.
It is TSE Quality Certificate.
It is made of 8 mm reinforced "D" square chain.
Additional reinforcing rods made of square steel are welded to each link of the chain to increase both the traction and durability of the chain.
Tension chain and hooks are available.
Ideal for professional use in winter conditions.