In each department of our company, we aim to meet customer needs and expectations at the highest level, depending on price and competitive environment.
We strive to manufacture not only locally but also according to internationally recognized standards worldwide. As an environmentally friendly, modern, clean, and well organized establishment that instills trust in its customers, we commit ourselves to contributing to a sustainable future.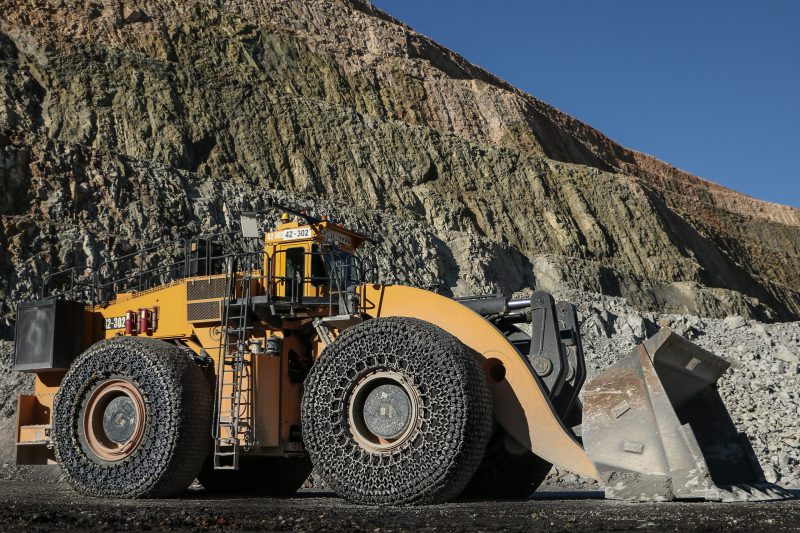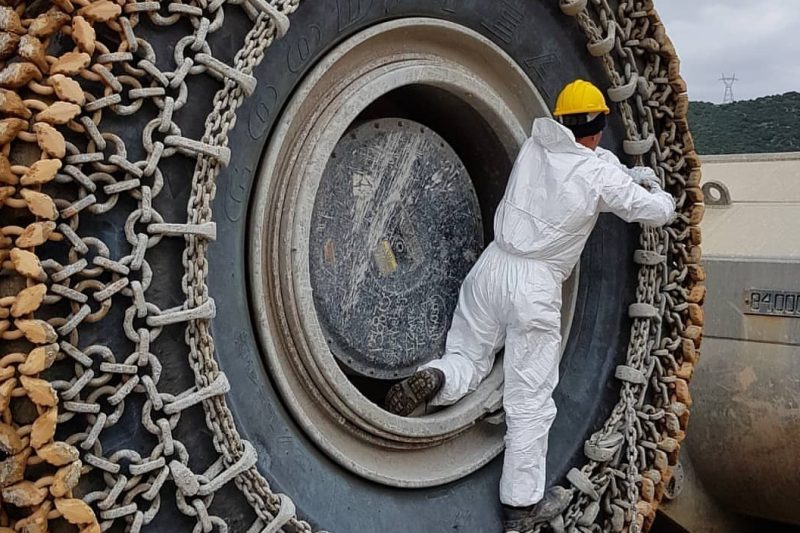 We also commit to working in compliance with national and international laws and regulations.
Our company aims to be a leader in our industry by continuously conducting research, development, and related activities with all our staff to ensure quality.
We endeavor to follow and implement new technologies, developments, and changes in all departments of our company, together with all our employees. We support all our team in constantly improving and enhancing their quality consciousness, teamwork, and job performance. We encourage our employees at all levels to take initiative, participate in management, and be open to opinions and suggestions while providing support.